It is not as easy as planned. Updating from WordPress 4.9.8 to 5.0.1 made all my images disappear. In the HTML code received by the browser, the link is visible in the source view, so some attribute prevents it from displaying.
Just here I try to show a fresh photo: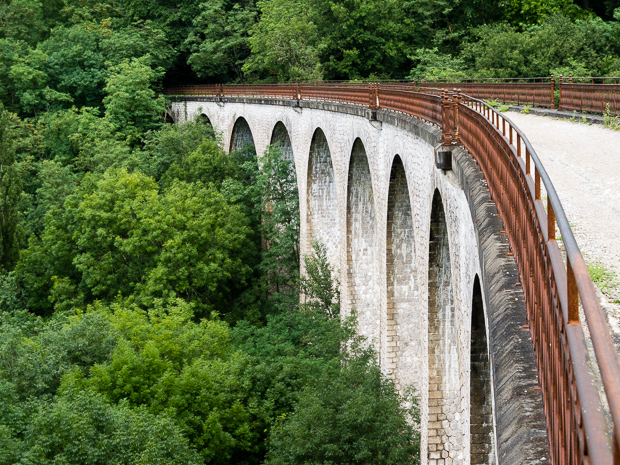 I determined this plugin to be the one that suppressed the images:
Photonic Gallery & Lightbox for Flickr, SmugMug, Google Photos, Picasa, Zenfolio and Instagram. After deactivation of the plugin my photos were visible again.