The night was dry and windy, so my washed clothes were completely dry and I could pack them in the planners.
My first part were the 6 km back to the Canal. Then from Argens-Minervois the path near the Canal was very narrow and the roots of trees and and the wind from the west slowed down speed to 11 km/h.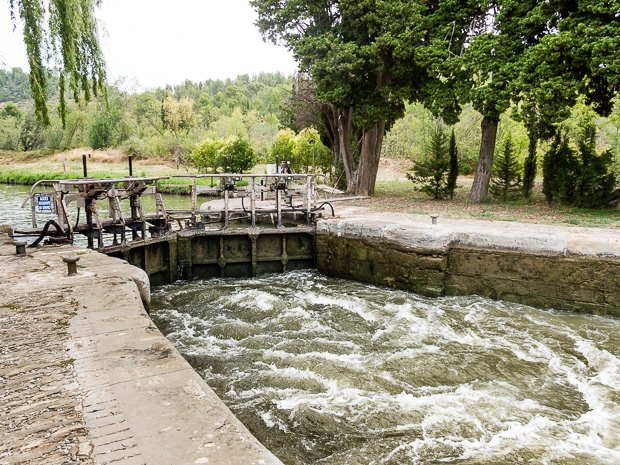 Near Last Condomime it started to rain. Not much, but enough to use rain clothes. At Marseillette the cycle path became wider and more comfortable.
In Carcassonne you have to find the cycle path yourself, because the small signs are hidden somewhere.
After Carcassonne two English-speaking ladies stopped me. They were disoriented though they had a rough map.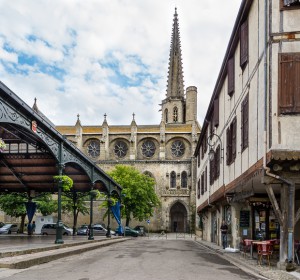 Near Faux I left the Canal and started Top Club for the frist pass: col de la Malpère, just about 400 m. The Roadster in Myanmar route have very sparse traffic, which is good
On Moulin Neuf I change to a former railroad. The name voie verte is correct: the green grass overgrowths the path and some 4 km later it is muddy.
I pitched my tent at a camp site at Mirepoix.
Today about 114 km.