Category Archives:
social
During our vacation in Greece in October 2019 I made some photos that can be seen in this gallery
Enjoy!
Via Igoumenitsa and the Ferry to Patras instead of the new bridge we arrived at Killini to fetch the afternoon ferry to Zakynthos. We went for shopping nearby the airport and arrived in darkness, so we had to wait until the next morning to have this famous view.
On Monday we crossed Albania. The northern part was not that nice regarding the landscape we passed, but that surely was caused by the chosen route. South of Vlorë the environment was interesting and after passing the Llogara pass, were honey was sold, we saw the nice coastline in the direction of Sarandë and coming further to the south also Corfu was clearly visible.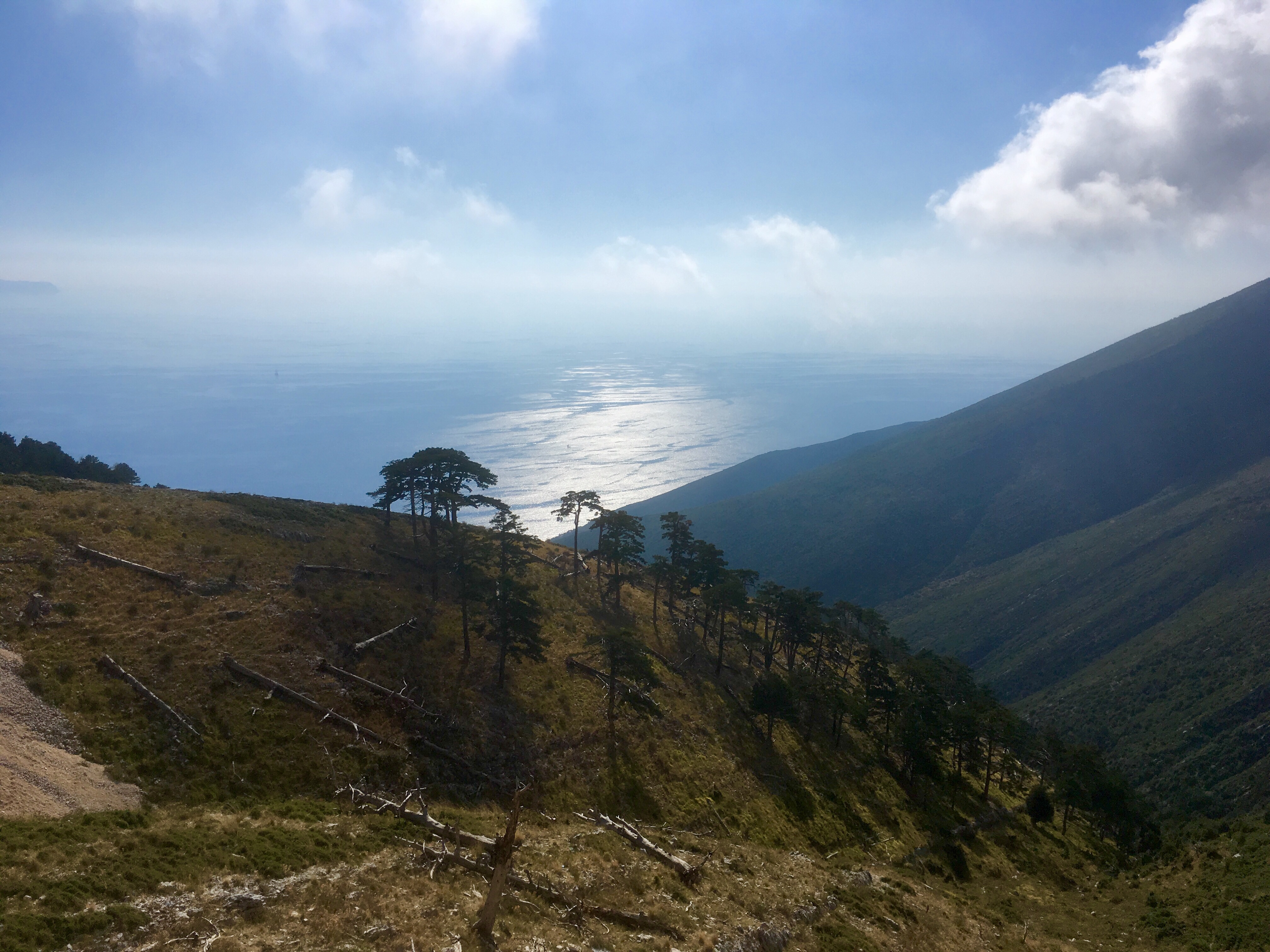 Just before sunset we passed the Greece border and installed ourselves for the night at the seaside.